Main content starts here, tab to start navigating
The Dutch and Doc's Clean Plate Club for Kids
Join the Dutch and Doc's Clean Plate Club - just for kids! Kids ages 12 and under will receive special treats on birthdays, invitations to kid-friendly events and more!
Kids Coloring Hall of Fame
Kids 12 and under can enter the Dutch and Doc's monthly Kids Coloring Champions contest for a chance to be featured in our monthly neighborhood newsletter and here in our hall of fame. Just ask for the kids menu next time you're at Dutch and Doc's!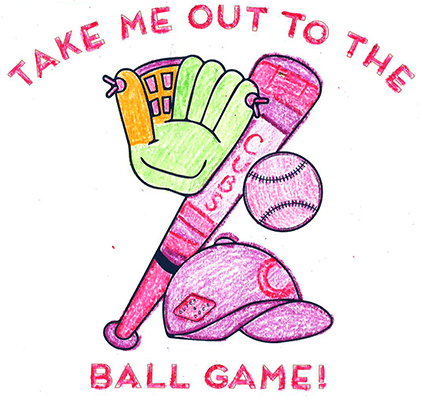 July Winner:
Jackson, age 9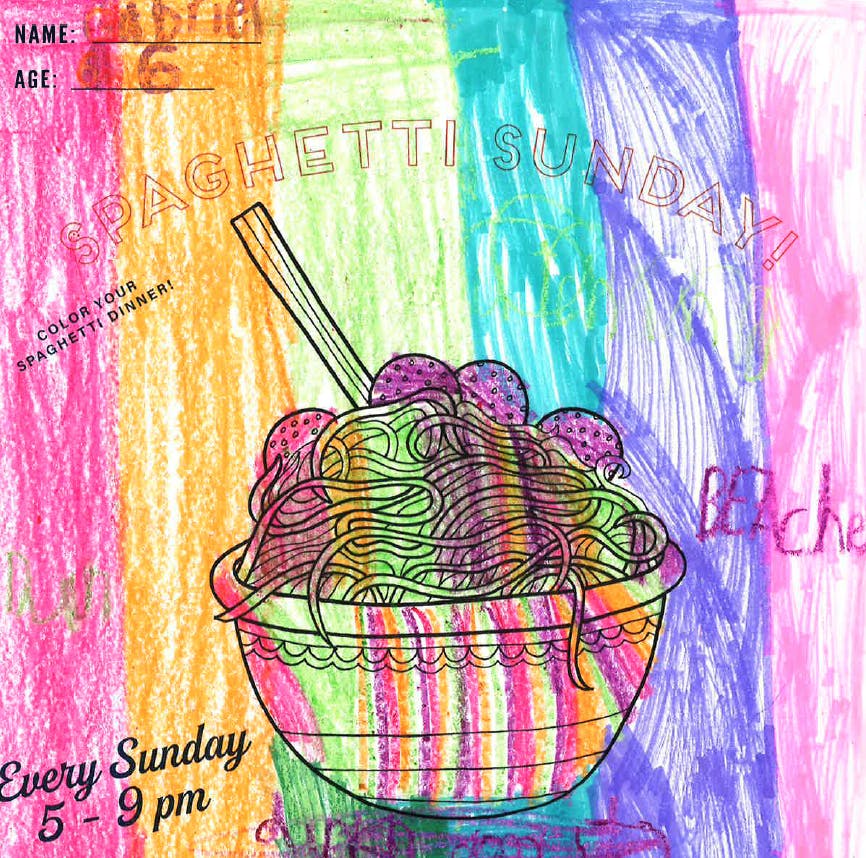 March Winner:
Gabriel, age 6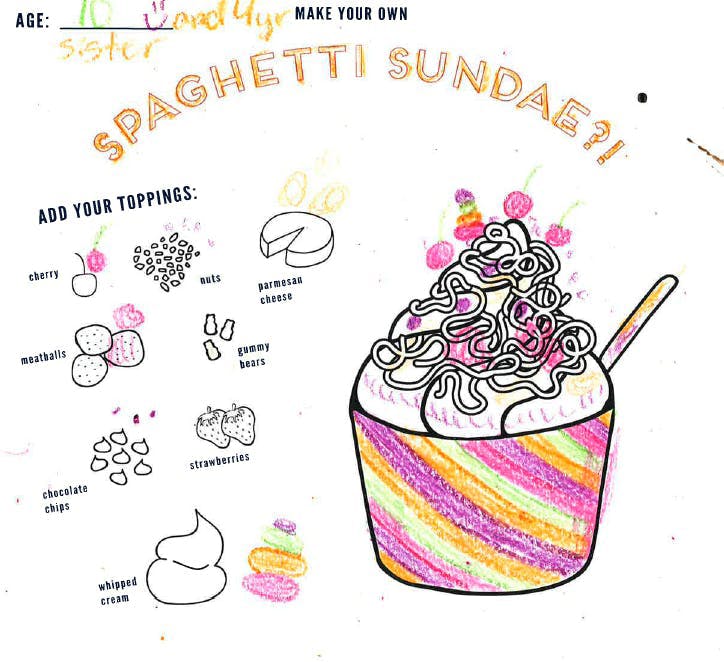 January Winner:
Alissa, age 10
(with the help of her
4-year-old sister)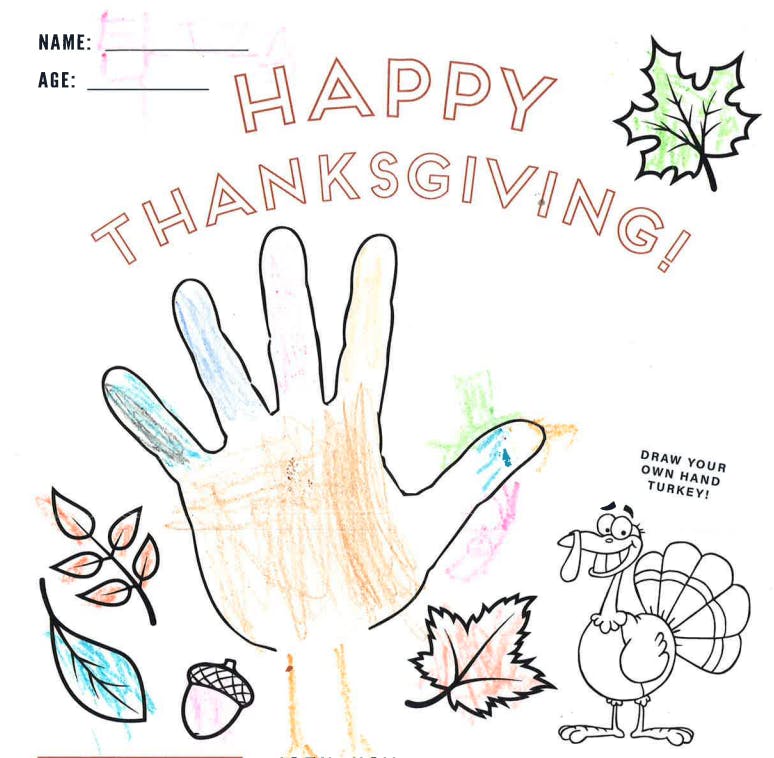 November 2018 Winner:
Eliza, age 4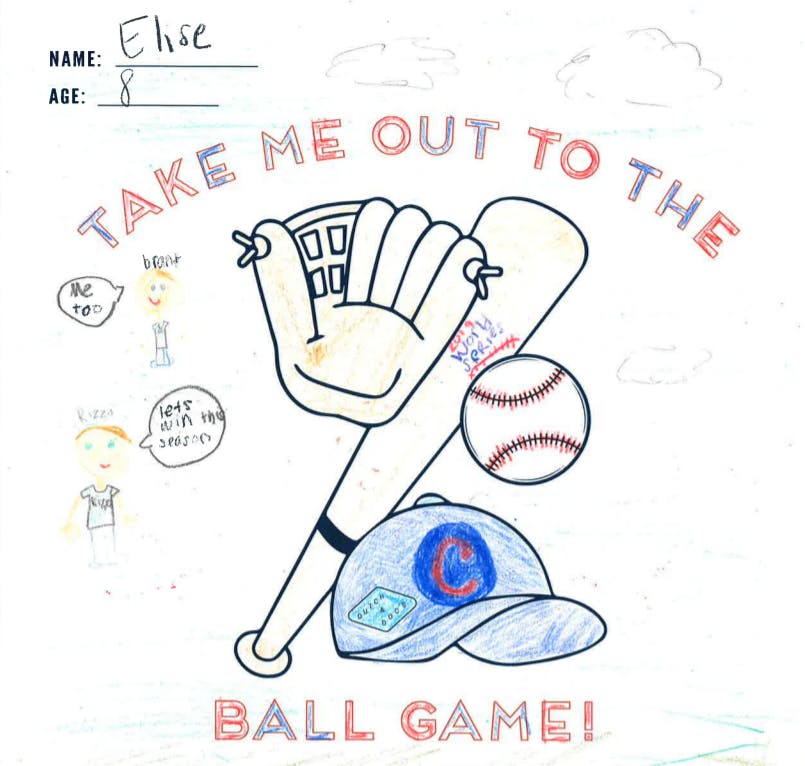 April Winner:
Elise, age 8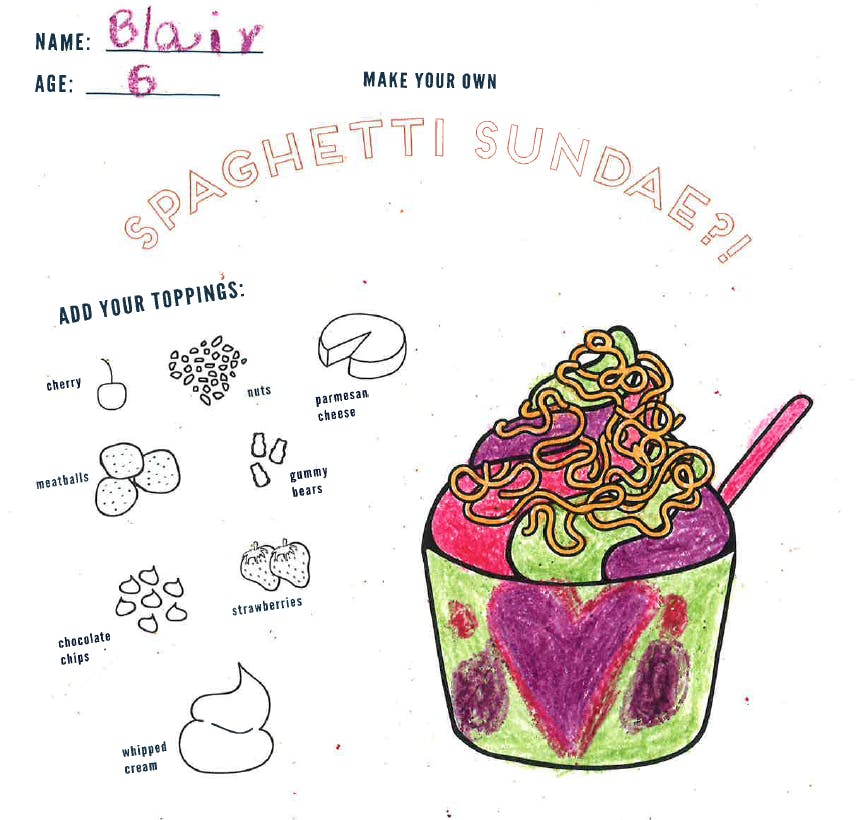 February Winner:
Blair, age 6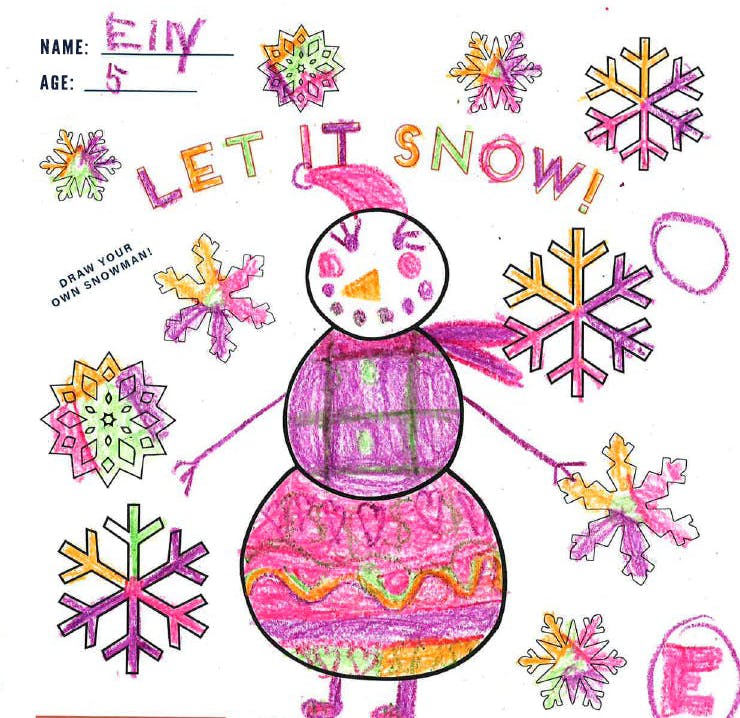 December 2018 Winner:
Elly, age 5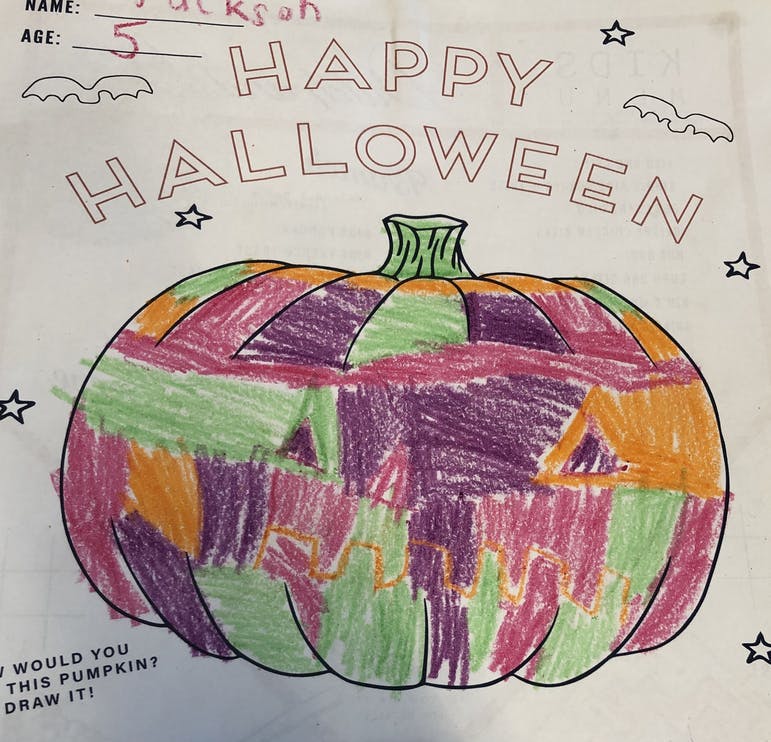 October 2018 Winner:
Jackson, age 5