A Good Ol' Fashioned Happy Hour? We'll Drink to That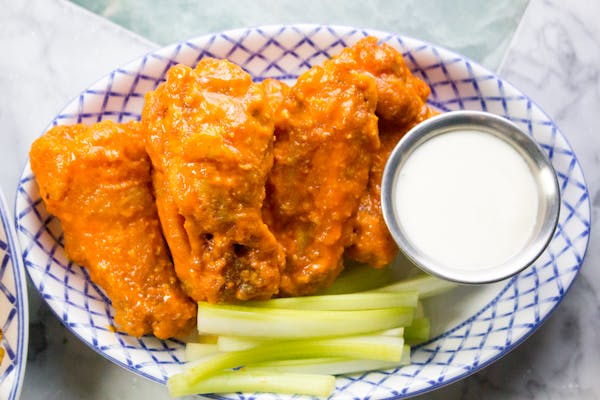 The new Dutch and Doc's Happy Hour is just what a happy hour should be: no gimmicks, just good times. Join us at the bar Wednesday-Friday from 5-6:30pm and Saturday-Sunday from 2-5pm for some great eats and drinks that'll make you forget how cold it's getting outside.
Menu and prices subject to change without notice.