Announcing our Balena Pop-Up: A celebration of life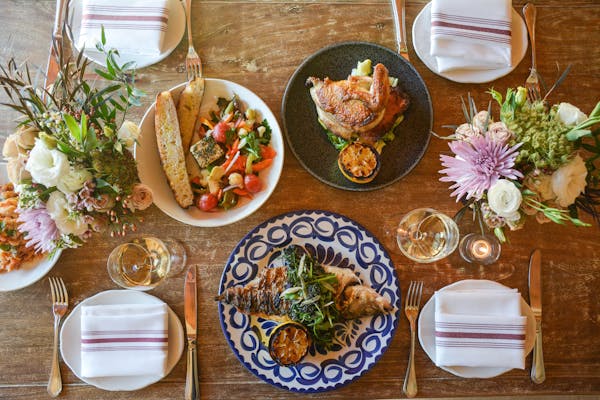 From November 1-24, please join us for a pop-up dinner experience that will serve as a celebration of life for Balena at Dutch and Doc's. A menu highlighting your favorite dishes ranging from the Tagliolini Nero with Sea Urchin and Crab to the Lemon Kale Orecchiette will be available from Executive Chef Chris Pandel, Balena alumni, and friends.

Note: Dinners are Wednesday-Sunday (closed Monday/Tuesday until further notice).
Make reservations here.